Why

Hire Us
According to the Consumer Federation of America, insurance companies have achieved billions of dollars in record profits by systematically denying and underpaying claims.
According to the Consumer Federation of America, insurance companies have achieved billions of dollars in record profits by systematically denying and underpaying claims. The balance of power in the insurance claim process has always been one-sided. Insurance companies decide your risk and premiums, and in the unfortunate event you do have a loss, they decide what you get paid. You don't have to settle for any claim that does not meet your satisfaction. You have the right to get a second opinion.
With most of the SWPA team comprised of former insurance company representatives, the SWPA team of licensed and bonded associates has been working in the claims industry for years, assisting policyholders in the resolution of insurance claim disputes for residential and commercial property. Our licensed and bonded experts are networked throughout the country and have been through rigorous training and have settled thousands of complex claims throughout the years. We make sure we only hire leaders in both customer service and outstanding performance results, to ensure you get your claim settled for maximum value in the least amount of time and stress.
Unmatched Expertise
We have a Team of Licensed Public Adjusters who have years of combined experience and a majority of our Team used to work on the other side, representing the Insurance Company.
We will proficiently document, expedite your insurance claim and obtain a more satisfactory claim recovery, more quickly. By doing this, we keep you from the stress of engaging in an adversarial role with your insurance company.
Our team is passionate about helping policyholders. We have a boutique size firm that will spend time answering your questions. We truly care about what you are going through and treat our clients like family.
We will document your claim file every step of the way. By adequately documenting your file, we are protecting you from unreasonable and unethical insurance adjusters by preserving possible breach of contract and bad faith claims.
When a disaster occurs, our clients place their insurance claims in our hands. We are bound by your trust and therefore strive to exceed professionalism and ethics standards. We are also held accountable for actions by the State Insurance Departments, State and National Public Adjuster Associations.
Why Not Let A Contractor Handle My Claim?
Insurance policies are complex and most contractors are not used to dealing with the issues of depreciation and co-insurance. In addition, contractors will low-bid a project in hopes of securing a job. A situation that will only limit your settlement. In Texas and several other states, it is illegal negotiate an insurance claim, unless you have a license to do so. This is called "Unauthorized Public Adjusting" (UPPA) and can cause the insured very serious problems.
Shouldn't I Just Assume The Insurance Company Adjuster Will Take Care Of Me?
While most insurance company adjusters would like to be fair, not too many people can serve two masters. It is very easy and very common for even the most honest adjusters to underpay a claim. The reasons for this can be poor training, too heavy of a workload, and a bureaucracy that is motivated by profit.
Why Not Handle The Loss Myself?
Generally, the more thorough and complete the claim investigation and evaluation, the higher the settlement will be. We meticulously inspect the loss site and document the damages. Having a professional who is looking out for your best interests and who understands the "tricks of the trade" is invaluable. The insurance company representative is usually instructed to reduce the value of the claim and ignore portions of your claim unless you know how to present the claim in the way the insurance company will concede to or cannot challenge.
Will I Still Be Involved?
We work as your in-house claims department. In preparing estimates and inventories, we consult with you to put together a loss package before conferring with the insurance company. No final settlement will be made without your approval.
How South Wind Public Adjusters Can Help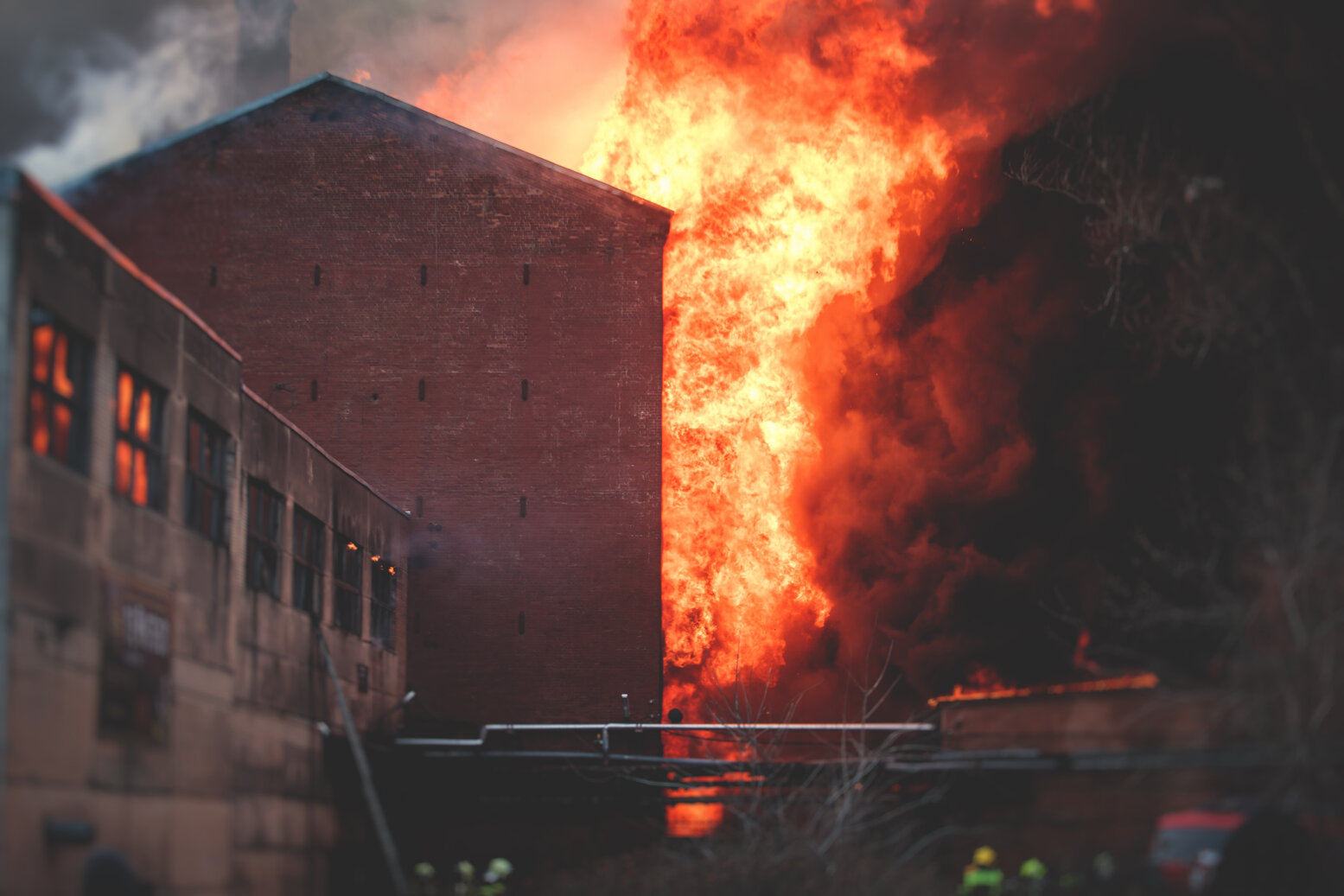 Texas Agency License
#1552801
Oklahoma Agency License
#100288607
Louisiana Agency License
#100288607
New Mexico Agency License
#3002093836
Colorado Agency License
#787304
Corporate Office
5820 Grand Lake Circle
Robstown, TX 78380
Office Locations
Currently serving all of Texas, Louisiana, Oklahoma, and New Mexico.