Why

Clients Love Working With Us
"South Wind Public Adjuster's communications between their Public Adjusters, Contractors and Homeowners has been amazing. As a Contractor, I have never experienced that before and that is one of the biggest pluses about South Wind because results happen due to that constant communication."
"This company successfully represented my Father after his insurance company failed to provide full reimbursement for storm related damage. They are courteous, professional and fair! If you are worried your insurance company hasn't "stood to the post", give South Wind a call!"
"I can not thank you enough for Shelby. She was AWESOME! Could not have asked for a more professional adjuster to by my advocate! She is an amazing professional but makes you laugh in a time when you really want to cry. Thank you for all your help. You have made a horrible time in my life so much better and easier to deal with."
How South Wind Public Adjusters Can Help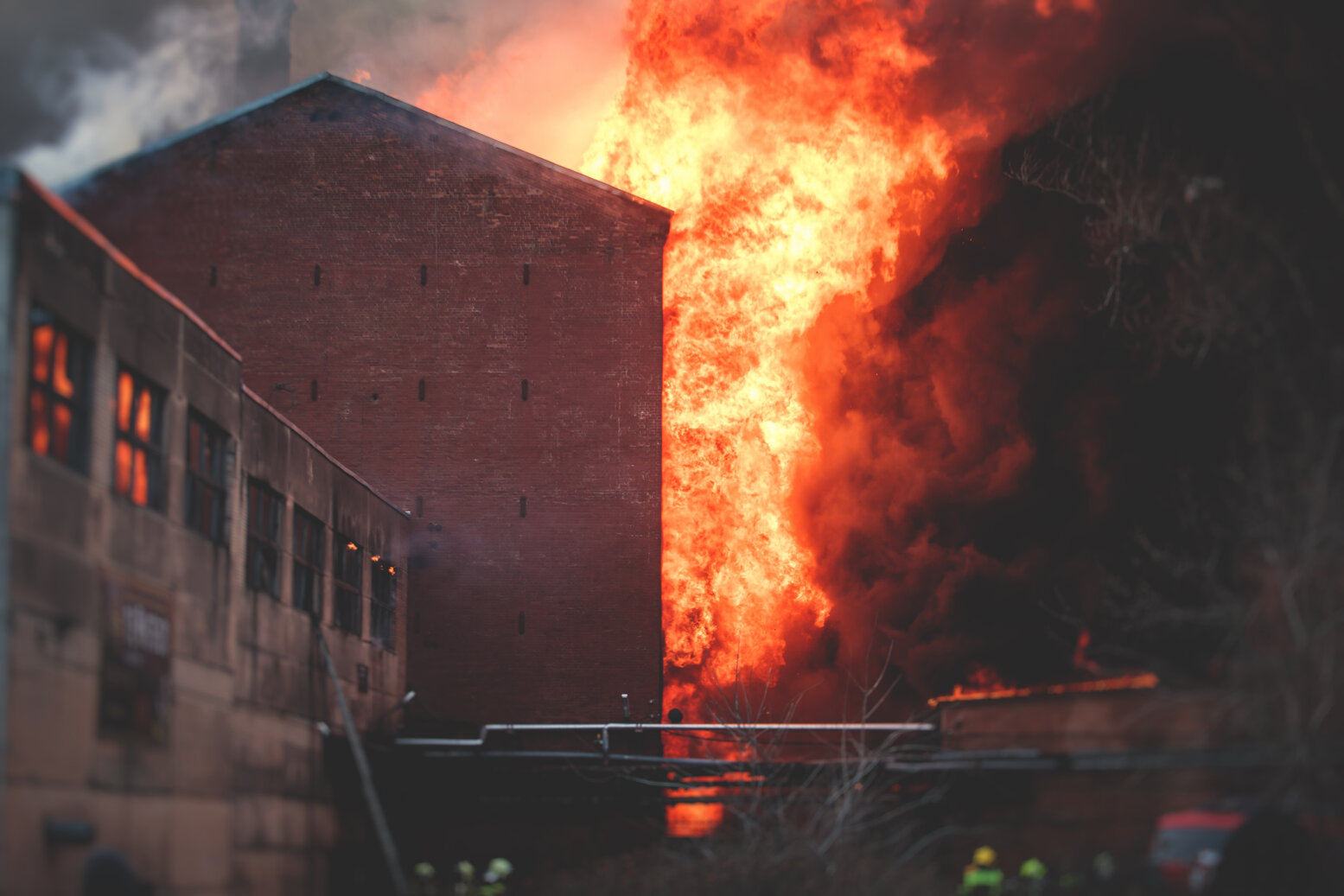 Texas Agency License
#1552801
Oklahoma Agency License
#859507
Louisiana Agency License
#100288607
New Mexico Agency License
#3002093836
Colorado Agency License
#787304
Corporate Office
5820 Grand Lake Circle
Robstown, TX 78380
Office Locations
Currently serving all of Texas, Louisiana, Oklahoma, and New Mexico.