Claims

Process
No matter what stage in the claims process you are in, even if you have received your settlement check, it is still not too late.
No matter what stage in the claims process you are in, even if you have received your settlement check, it is still not too late. Considering your insurance company has engaged experts to represent their interest, shouldn't you consider having professional assistance in what is likely the largest single-loss situation you shall ever experience?
You will be pleased to know that SWPA provides professional and efficient service and always places the needs of our clients first.
Here is what you can expect from your Public Adjuster:
We will meet with you to assess your damages and the viability of a claim
We will review your insurance policy, past claim information, and your current claim information
We will complete a detailed inspection of your property
We will request repair estimates for specialty items such as HVACs, plumbing, or electrical issues
We will open or re-open your claim with your insurance company
We will provide any necessary documentation to your insurance company and request another inspection of the property
We will accompany the company insurance adjuster back to the property. Our goal will be to agree on your scope of damages
We will negotiate with your insurance company to properly indemnify your claim
We will discuss the potential new settlement with you
We will work with your insurance company to get new proceeds distributed to you in a timely fashion
Why Not Let A Contractor Handle My Claim?
Insurance policies are complex and most contractors are not used to dealing with the issues of depreciation and co-insurance. In addition, contractors will low-bid a project in hopes of securing a job. A situation that will only limit your settlement. In Texas and several other states, it is illegal negotiate an insurance claim, unless you have a license to do so. This is called "Unauthorized Public Adjusting" (UPPA) and can cause the insured very serious problems.
Shouldn't I Just Assume The Insurance Company Adjuster Will Take Care Of Me?
While most insurance company adjusters would like to be fair, not too many people can serve two masters. It is very easy and very common for even the most honest adjusters to underpay a claim. The reasons for this can be poor training, too heavy of a workload, and a bureaucracy that is motivated by profit.
Why Not Handle The Loss Myself?
Generally, the more thorough and complete the claim investigation and evaluation, the higher the settlement will be. We meticulously inspect the loss and document the damages. Having a professional who is looking out for your best interests and who understands the claims process is invaluable.
Will I Still Be Involved?
We will consult with you and gain your consent before sending a loss package to the insurance company. No final settlement will be made without your approval.
How South Wind Public Adjusters Can Help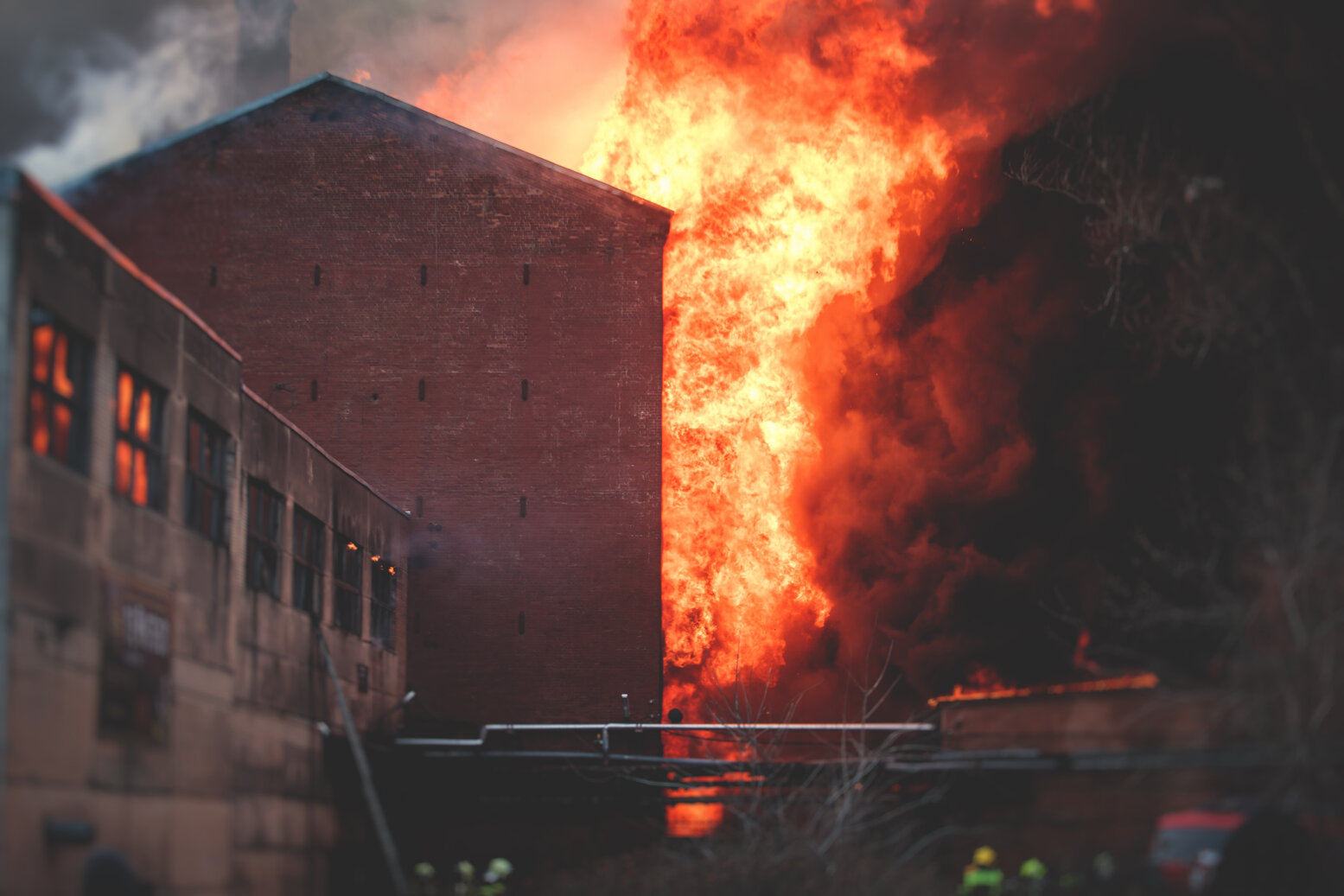 Texas Agency License
#1552801
Oklahoma Agency License
#100288607
Louisiana Agency License
#100288607
New Mexico Agency License
#3002093836
Colorado Agency License
#787304
Corporate Office
5820 Grand Lake Circle
Robstown, TX 78380
Office Locations
Currently serving all of Texas, Louisiana, Oklahoma, and New Mexico.