If a business has a claim, business owners can rest assured that South Wind's immediate and efficient preparation and presentation of the claim will minimize any delay in operations. With South Wind's assistance, key personnel are relieved of the tedious and time-consuming details involved in settling an insurance claim, allowing you to focus on re-establishing your business at its present site or – if circumstances warrant it – an alternate location.
When you need us most, we are there. Our team of commercial service public adjusters can help you if you suffer sudden damage to your business. We are your partner and independent resource. We properly manage and prove insurance claims, bringing you the best possible outcome.
SOUTH WIND'S COMMERCIAL SERVICES INCLUDE:
Bid comparison and analysis
Schedules of leasehold improvements and betterments ("LIB")
Valuation for replacement and actual cash value ("ACV")
Itemized contents inventory
Replacement value vs. restoration
Equipment and machinery appraisals
Depreciation tables
Business interruption ("BI")
Loss of earnings
Co-insurance calculations
Blanket coverage requirements
Preparation and filing proof of loss
Extra expense evaluation and presentation
Use of experts to prove your loss
How South Wind Public Adjusters Can Help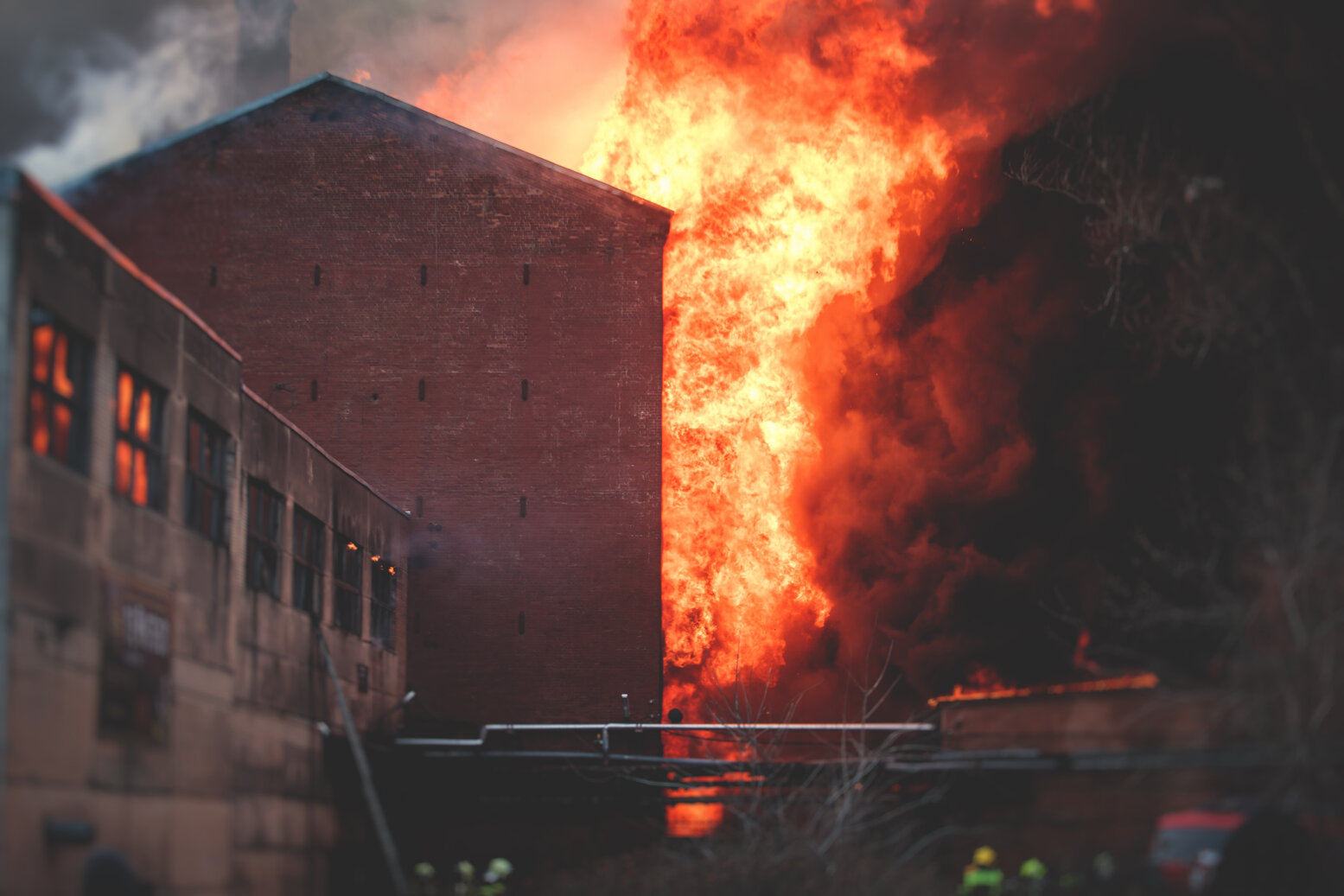 Texas Agency License
#1552801
Oklahoma Agency License
#100288607
Louisiana Agency License
#100288607
New Mexico Agency License
#3002093836
Colorado Agency License
#787304
Corporate Office
5820 Grand Lake Circle
Robstown, TX 78380
Office Locations
Currently serving all of Texas, Louisiana, Oklahoma, and New Mexico.