About

Us
We level the playing field for you and give you the power to obtain the optimal claim settlement in order to repair and rebuild.
Kelli has been a licensed Public Adjuster for over 15 years. Prior to being a Public Adjuster, Kelli worked as a registered nurse in the critical care setting and worked with organ donation. Helping people has always been a part of her DNA and she finds great satisfaction with assisting the Insured with the claim process. South Wind Public Adjusters and Kelli have worked on thousands of residential and commercial claims over the years and she really enjoys learning something new from each claim. She also enjoys the challenge and the opportunity to find answers to questions. Kelli has been on the board of the Texas Association of Public Adjusters for 7 years and is currently the President. Kelli recently served on the National Association of Public Adjusters as a director and currently serves on several committees. All this volunteer time is wisely used to protect consumers in Texas and Nationwide. Kelli has been married for over 22 years and has two boys that she loves to support. For fun she spends her time at the horse barn attempting to perfect her jumping skills with her horse "Limo". If you have a question about the claim process or need assistance with a denied, delayed or underpaid insurance claim- contact Kelli directly at
[email protected]
.
Mark Woodfin
Public Adjuster
Mark Woodfin grew up in Lubbock, Texas, and graduated with a Bachelor of Science in Construction Engineering Technology from Texas Tech University in 1984. Upon graduating, he moved to Dallas, Texas, and was in estimating and sales for large-scale commercial construction waterproofing and roofing projects for 12 years. Notable projects include Dallas Federal Reserve Bank, JC Penny Corporate Headquarters, Frito Lay Corp Headquarters, and EDS Corp Headquarters. Mr. Woodfin returned to Lubbock, Texas, in 1996 to join his father in the commercial/residential restoration and remodeling industry specializing in insurance-related work. In 2002, upon his Father's retirement, he became the sole owner/operator of C D Woodfin Construction, Inc. He obtained his Public Adjuster license in 2019 and has worked with South Wind Public Adjusters since then. He is an active member of TAPIA (Texas Association of Public Insurance Adjusters), NAPIA (National Association of Public Insurance Adjusters), IAUA (Insurance Appraisal and Umpire Association), LARCA (Lubbock Area Roofing Contractors Association) and the Lions Club. He is a previous member of the AGC – Associated General Contractors, ASA – American Subcontractors Association, BOMA – Building Owners and Managers Association, WTHBA – West Texas Home Builders Association, and the Lubbock Chamber of Commerce. Mr. Woodfin has been married to Margaret since 1989 and has two sons, Sam and Conor.
Terence (Terry) Alspaugh
Public Adjuster
Terry joined South Wind Public Adjusters in 2019 and has over two decades experience in the claims and restoration industries. Terry found fulfillment early on as an independent adjuster, helping hurricane victims after 4 storms devastated Florida in 2004. Then as a staff adjuster for a large insurer, Terry continued to find joy in educating and assisting clients with their claims until the industry began to shift. He no longer felt like he was allowed to act in the best interest of his clients. As a licensed Public Adjuster dedicated to serving and advocating for those affected by a loss, Terry utilizes his experience from the carrier side and his knowledge of policy to negotiate and settle claims. His experience has taught him there is much more involved when someone suffers a devastating loss of property, and the person is as important as the property. Terry is a member of the Texas Association of Public Insurance Adjusters and the National Association of Public Insurance Adjusters and prides himself in doing the right thing. In the spirit of advocating for the underdog, Terry has spent 33 years working with children and youth of different backgrounds and experiences. He and his wife of 27 years also operate Easy R Equine Rescue in Lubbock Texas. If you have a question about your policy or an insurance claim-contact Terry directly at
[email protected]
.
What is a Public Adjuster?
A Public Adjuster is an insurance claims adjuster who advocates for the policyholder in appraising and negotiating a claimant's insurance claim. Aside from attorneys and the broker of records, public adjusters licensed by state departments of insurance are the only type of claims adjuster that can legally represent the rights of an insured during an insurance claim process.
Working With Our Professionals
When you hire South Wind Public Adjusters to assist you with your claim- you will never have just one licensed Public Adjuster working on your claim. We work as a Team and use all our different talents and levels of expertise to bring you the best possible outcome.
We understand talent without teamwork and intelligence will not give you the best possible claim outcome.
If a Public Adjuster is not what your claim needs, we can offer appraisal services, estimate creations, and expert work.
When you need us most, we are there. Our team of public adjusters can help you and your family if you suffer sudden damage to your business or home. We are your partner and independent resource. We properly manage and prove insurance claims, bringing you the best possible outcome.
Carefully review your insurance policy
Carefully review your insurance policy
Insurance policies can be long, detailed, and sometimes difficult to understand. Policies can change from year to year and often require that insurance claims meet specific conditions. Not meeting the conditions can result in your claim being denied or reduced payments for the property loss. A public adjuster makes sure that a claim meets all the requirements of your policy.
Thoroughly document your loss
Thoroughly document your loss
A public adjuster should prepare your claim, including all esti¬mates, inventories, photographs, and other factual information that is required to prove the extent of your loss. We can inspect your property loss and submit a Notice of Loss to your insurance company.
Work with the insurance company to agree on the proper amount owed to you
Work with the insurance company to agree on the proper amount owed to you
Usually, the public adjuster and company adjuster settle the claim without controversy.
How South Wind Public Adjusters Can Help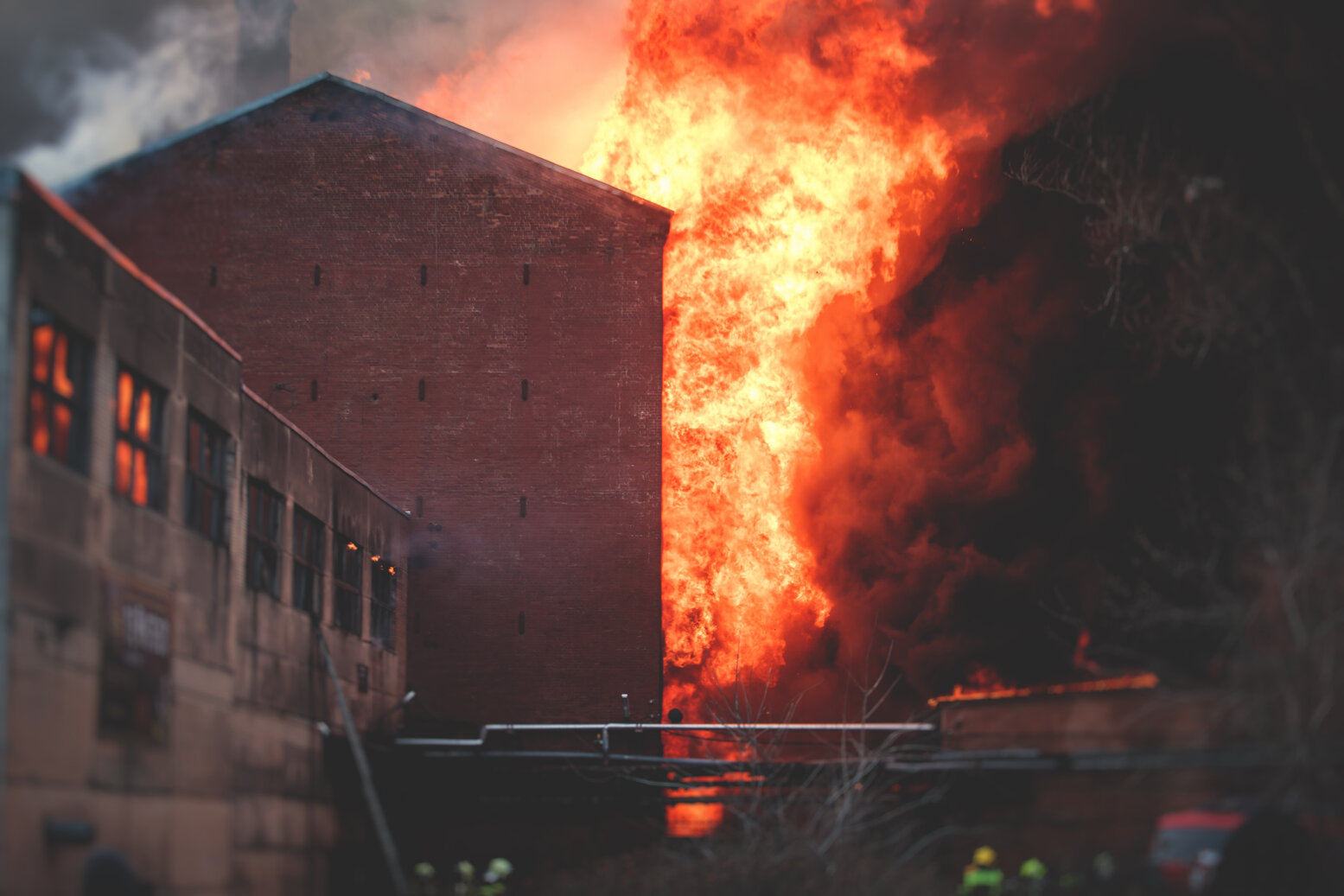 Texas Agency License
#1552801
Oklahoma Agency License
#100288607
Louisiana Agency License
#100288607
New Mexico Agency License
#3002093836
Colorado Agency License
#787304
Corporate Office
5820 Grand Lake Circle
Robstown, TX 78380
Office Locations
Currently serving all of Texas, Louisiana, Oklahoma, and New Mexico.