Texas Public Adjuster | South Wind Public Adjuster
We
Protect

The Insured.
Contact us now for a no-cost consultation!
When disaster strikes and your property suffers damages, you need a reliable partner to ensure you receive the insurance settlement you deserve. Look no further than South Wind Public Adjuster, your dedicated Texas Public Adjuster. We specialize in helping Texans navigate the complex world of insurance claims, securing maximum compensation for property damages, fire losses, water damage, and more.
Need help? Let our experts get in touch with you.
IMPORTANT - DO NOT DELETE
DO NOT DELETE THIS SECTION OR EDIT – LEAVE AS IS
Why not let a contractor handle my claim?
By law, contractors—including roofing and restoration contractors—may not negotiate your claim with your insurance company. Adjusting—especially public adjusting—requires special training, bonding and a license issued by the State Department of Insurance. Insurance policies are complex, and most contractors are not used to dealing with the issues of depreciation and co-insurance. In addition, contractors will low-bid a project in hopes of securing a job. A situation that will only limit your settlement. In Texas and several other states, it is illegal to negotiate an insurance claim, interpret a policy or give advice on demanding appraisal unless you have a license. This is called "Unauthorized Public Adjusting" (UPPA) and can cause the insured very serious problems.
Why not handle the loss myself?
A policyholder is required, under their policy, to prove a loss to their carrier. Few people have the necessary expertise or experience to meet that burden. A public adjuster has studied insurance policies and has been licensed by each State that they hold a license in to represent policyholders as their claim advocate. They understand concepts related to current replacement costs, property repair, business income loss, and other elements of property loss that are critical to getting a fair and proper settlement.
Nothing is accepted without your consent
We will not accept any binding offer settlement from the Insurance Company without your consent.
What is a Public Adjuster?
A public adjuster (PA) represents the policyholder in the preparation, presentation, and settlement of a property insurance claims. A qualified PA has specialized expertise that can simplify and speed up the complicated, time-consuming process of making and settling an insurance claim for property damage. A PA works only for you–not an insurance company, not a roofing company, not a repair company, or a general contractor. A PA is an important protection for your rights as a policyholder. Aside from attorneys and the broker of records, public adjusters licensed by the state departments of insurance are the only type of claims adjuster that can legally represent the rights of an insured during the insurance claim process.
Why Choose South Wind Public Adjuster for Your Texas Claim?
Experienced Texas Public Adjusters: Our team boasts years of experience in the insurance industry, specifically tailored to Texas regulations and policies. We understand the unique challenges Texans face, from severe weather events to property-specific concerns.
Comprehensive Claim Assessment: Our experts conduct thorough assessments of your property damage, leaving no stone unturned. We analyze the fine details, providing accurate estimates that encompass all damages, repairs, and restoration needs.
Expert Negotiations: As seasoned negotiators, we advocate on your behalf during discussions with insurance companies. Our deep understanding of the intricacies of insurance policies and claim processes positions us as your strongest ally.
Tailored Solutions: Every property damage claim is unique, and so are our solutions. We customize our approach to suit your specific circumstances, ensuring you receive a settlement that addresses your property's restoration needs.
Maximizing Your Settlement: Our track record speaks for itself – we have a history of securing higher settlements for our clients. By leveraging our knowledge, experience, and negotiation skills, we work diligently to maximize your compensation.
Our Services as a Texas Public Adjuster
Residential Property Claims: From homes to condos, we assist homeowners in Texas with insurance claims for various types of damages, ensuring your residence is restored to its pre-loss condition.
Commercial Property Claims: Business owners face unique challenges when it comes to insurance claims. Our expertise extends to commercial properties, helping you get back on your feet after unforeseen events.
Fire Damage Claims: Fire can cause devastating losses. Our team excels at assessing fire damages comprehensively, allowing you to rebuild and recover.
Water Damage Claims: Whether it's from leaks, storms, or flooding, water damage requires swift action. We expedite your water damage claims, covering everything from mitigation to restoration.
And more!
Partner with South Wind Public Adjuster – Your Texas Advocate
When you partner with South Wind Public Adjuster, you gain a dedicated ally that fights for your rights as a policyholder. We understand the challenges of dealing with insurance companies, and we are here to ease your burden. Let us guide you through the claims process, ensuring you receive a fair and just settlement for your property damages. Contact us today to schedule a consultation and take the first step towards recovery.
Carefully review your insurance policy
Carefully review your insurance policy
Insurance policies can be long, detailed, and sometimes difficult to understand. Policies can change from year to year and often require that insurance claims meet specific conditions. Not meeting the conditions can result in your claim being denied or reduced payments for the property loss. A public adjuster makes sure that a claim meets all the requirements of your policy.
Thoroughly document your loss
Thoroughly document your loss
A public adjuster should prepare your claim, including all estimates, inventories, photographs, and other factual information required to prove your loss's extent. 
Work with the insurance company to agree on the proper amount owed to you
Work with the insurance company to agree on the proper amount owed to you
Our Team of Public Adjusters are professional and proficient. Our goal is to provide whatever documentation the Insurance Adjuster may need to settle your claim.
How South Wind Public Adjusters Can Help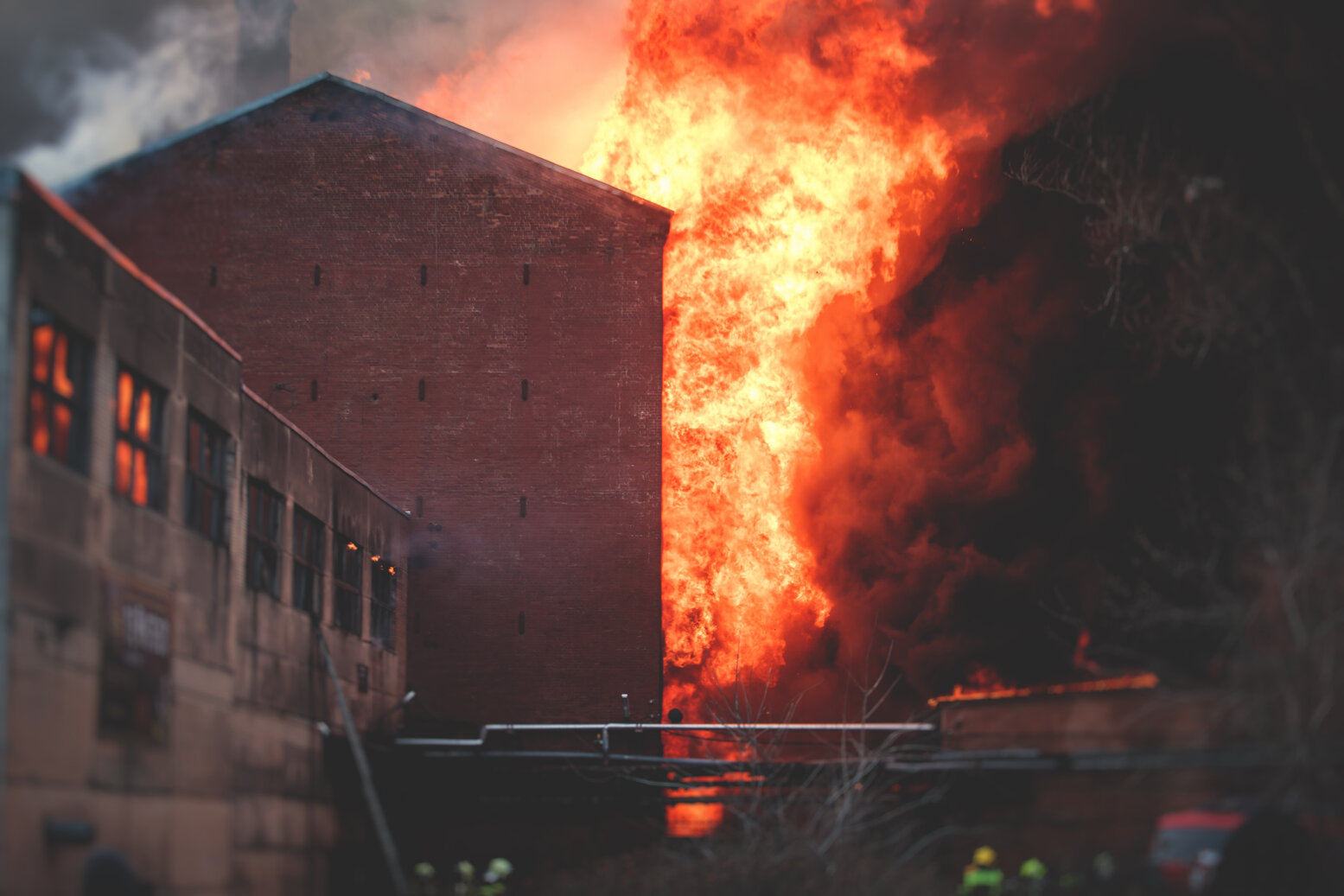 Our Claims Process Explained
No matter what stage in the claims process you are in, even if you have received your settlement check, it is still not too late. Considering your insurance company has engaged experts to represent their interest, shouldn't you consider having professional assistance in what is likely the largest single-loss situation you shall ever experience?
You will be pleased to know that SWPA provides professional and efficient service and always places the needs of our clients first.
"South Wind Public Adjuster's communications between their Public Adjusters, Contractors and Homeowners has been amazing. As a Contractor, I have never experienced that before and that is one of the biggest pluses about South Wind because results happen due to that constant communication."
"This company successfully represented my Father after his insurance company failed to provide full reimbursement for storm related damage. They are courteous, professional and fair! If you are worried your insurance company hasn't "stood to the post", give South Wind a call!"
"I can not thank you enough for Shelby. She was AWESOME! Could not have asked for a more professional adjuster to by my advocate! She is an amazing professional but makes you laugh in a time when you really want to cry. Thank you for all your help. You have made a horrible time in my life so much better and easier to deal with."
Texas Agency License
#1552801
Oklahoma Agency License
#100288607
Louisiana Agency License
#100288607
New Mexico Agency License
#3002093836
Colorado Agency License
#787304
Corporate Office
5820 Grand Lake Circle
Robstown, TX 78380
Office Locations
Currently serving all of Texas, Louisiana, Oklahoma, and New Mexico.